'Educating with Love for Life in all its Fullness'
A WELCOME FROM THE HEADTEACHER
I am delighted to welcome you to the website of the West Exmoor Federation. Our federation comprises of three small, rural primary schools; Lynton CE (VA) Primary School, Parracombe CE (VC) Primary School and Kentisbury Primary. Our schools are situated within nine miles of each other on the beautiful North Devon coast, close to or within the Exmoor National Park - an enviable environment within which to learn.

The schools within our federation have long and proud histories of serving their three beautiful, rural communities and each has its own unique identity. Now operating together as one organisation, with one Governing Body and Leadership Team, we are best placed to offer our children the highest possible standard of 21st Century teaching and learning.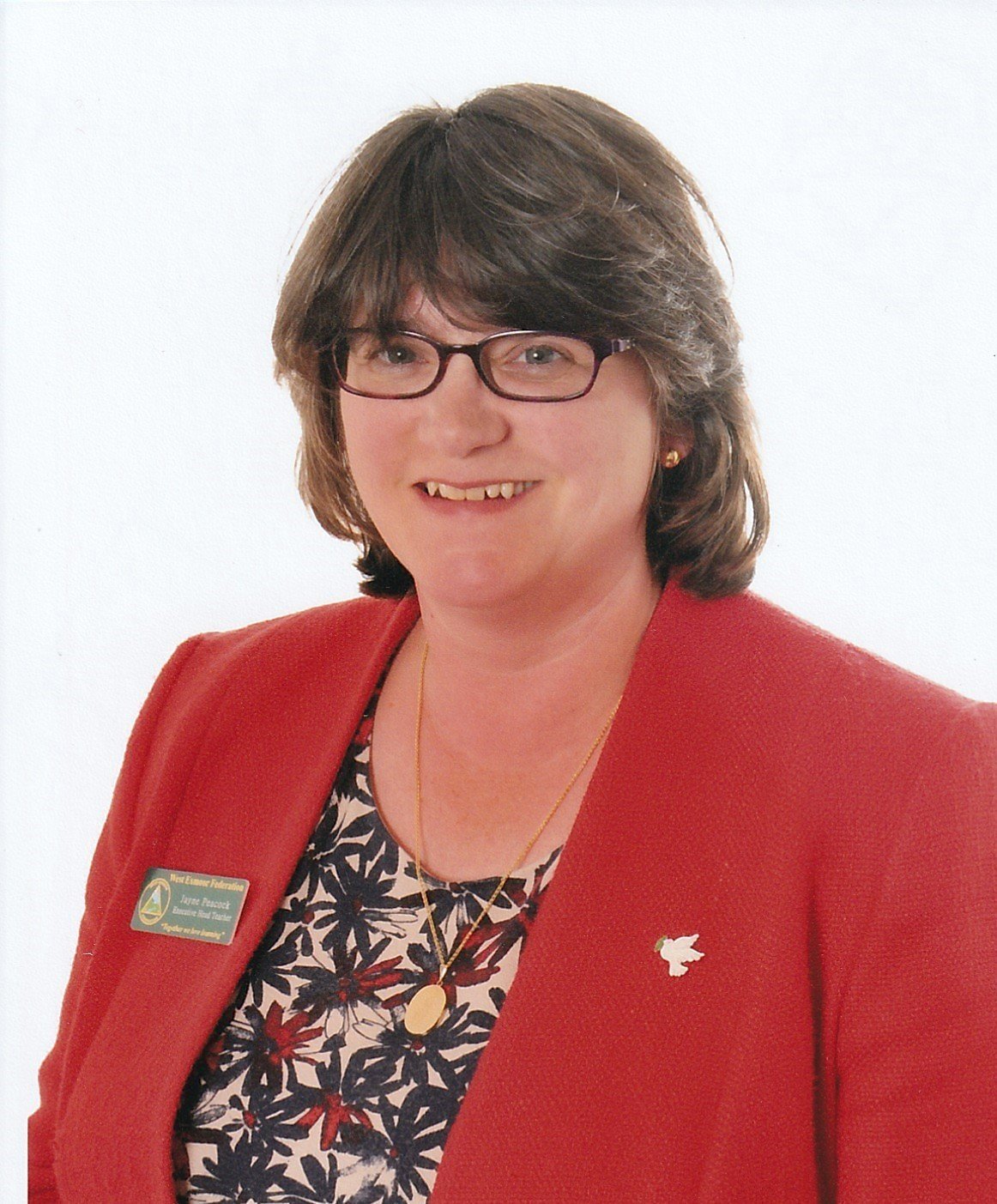 Our federation prides itself on providing a friendly, caring, family environment within which children can flourish. Within the context of our CARIS values (Curiosity, Achievement, Respect, Inspiration and Support) we seek to 'educate with love, for life in all it's fullness'. Love is at the heart of all we do and we aim to stimulate the love of learning in our children so that they want to learn for themselves and achieve to the very best of their abilities. Every child is valued as an individual and encouraged to find their best-selves within a setting where they are happy, well cared for and, most importantly, where they care for each other.

I look forward to welcoming you to our federation. Our children are our best ambassadors. Come and meet them!
Jayne Peacock, Executive Headteacher
A Special Message to all of our children - we miss you!
REMOTE LEARNING
If your child is having to self-isolate and learn from home, their class teacher will provide learning via Google Classroom and/or Class DoJo. Children learning at home will also have access to their Power Maths text books, as well as ongoing Theme Home Learning, Mathletics and Literacy Planet. Please see our Remote Education Guidance below for full details.
Your child's class teacher will keep in regular contact during the period of their isolation and will, where appropriate, respond to learning on a daily basis. Please do not hesitate to contact your child's class teacher should you experience any difficulties.
Providing remote education - information for parents/carers
If your child does not have access to a laptop or computer, with a keyboard, please let us know. We can loan your child a Chromebook for the duration of their self-isolation period. If you also have difficulties in accessing the internet please let us know as we may be able to assist.
~ Curiosity ~ Achievement ~ Respect ~ Inspire ~ Support ~Curiosity ~ Achievement ~ Respect ~ Inspire ~ Support ~