A Home for Robin - Outdoor Learning at RHS Rosemoor
Posted: Feb 2, 2018 by: jayne.peacock on: Learning Blog
Little Berries, Young Buds and Streams enjoyed a wonderful day at RHS Rosemoor earlier this week. In preparation for the RSPB Big Schools Birdwatch, the children took part in a workshop entitled 'A Home for Robin'. The children learned about what a bird needs to survive and what makes a good habitat. They then explored the garden using identification and classification to gather and record data to assess whether or not Rosemoor is a good habitat for a robin to live in. Finally, based upon their observations of a real nest, they found a safe place to build a nest which was then tested out by the resident Rosemoor robin. Whilst at Rosemoor the children also had the opportunity to walk through the gardens looking at some of the incredible sculptures that are currently on display. They also enjoyed playing in The Brash, a beautiful natural play area.
It was an absolute pleasure to accompany the children on their visit to Rosemoor. As always, their behaviour was impeccable and it was lovely to receive so many positive comments about their engagement in learning and the way in which they all generally conducted themselves throughout the day. Well done children - I am very proud of you.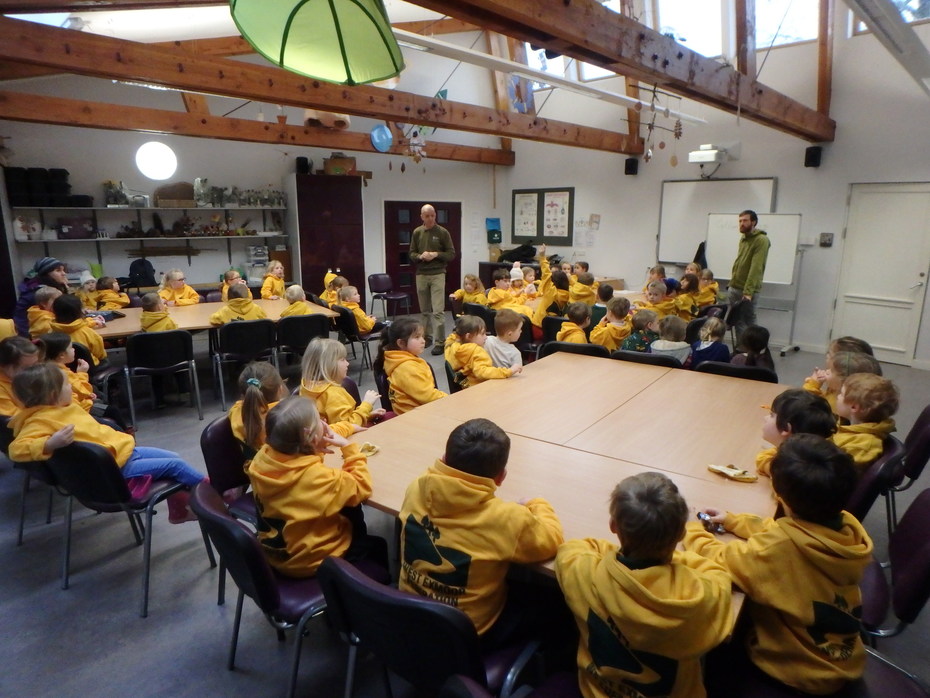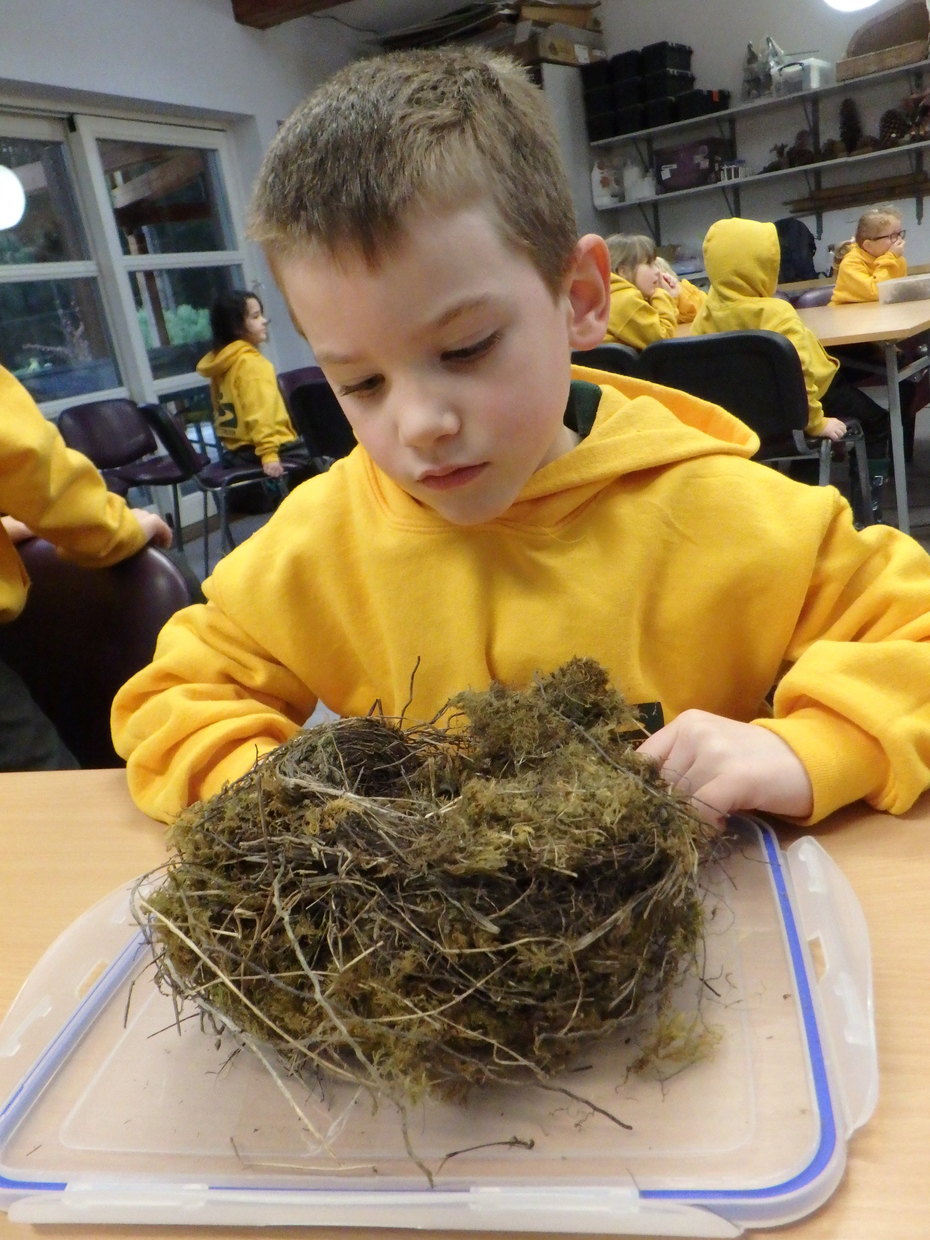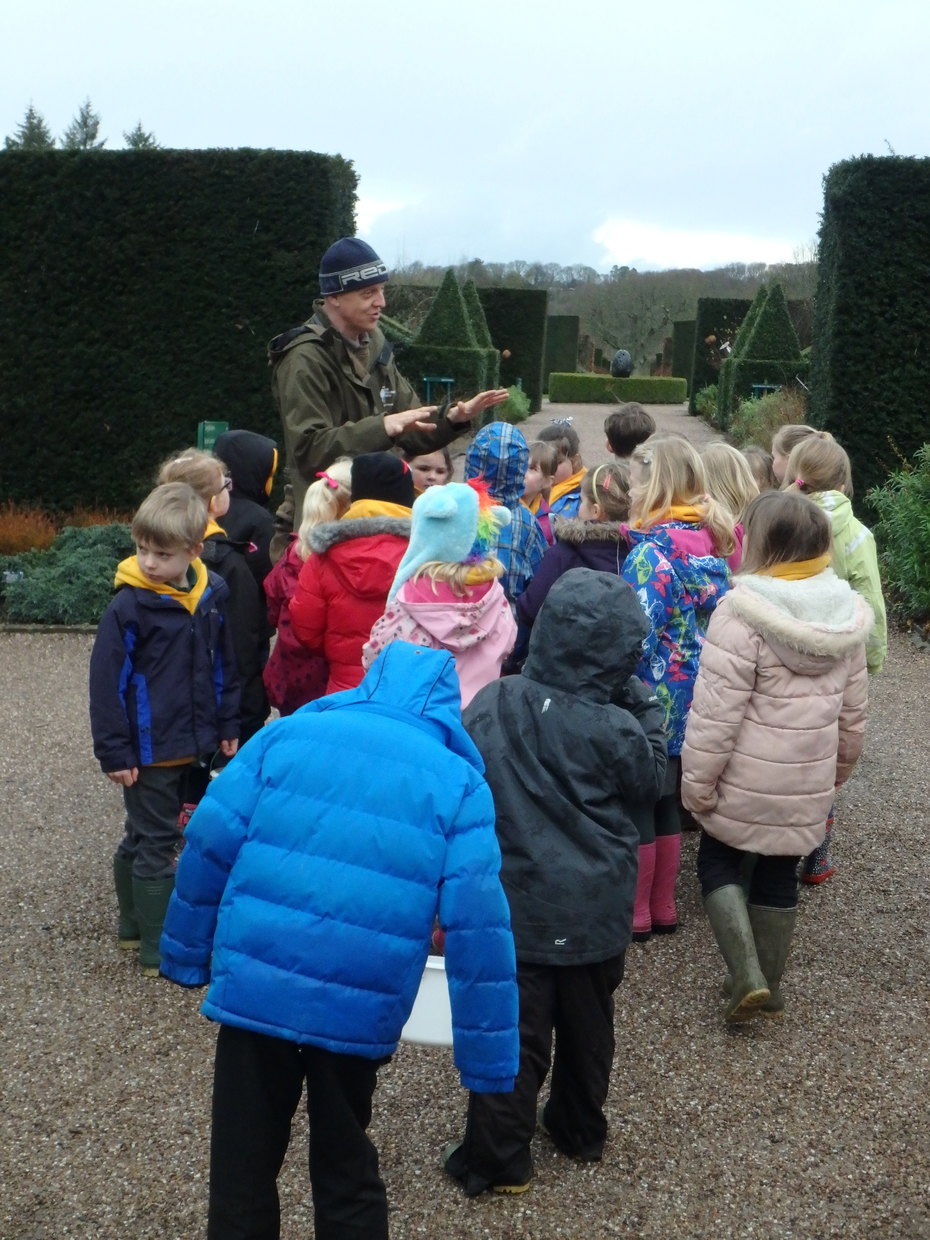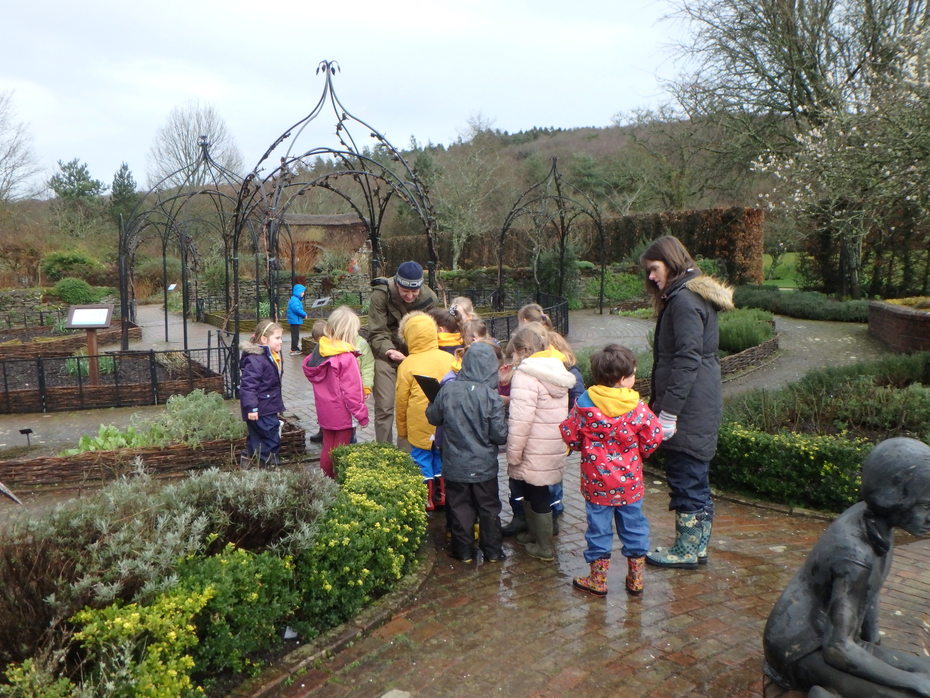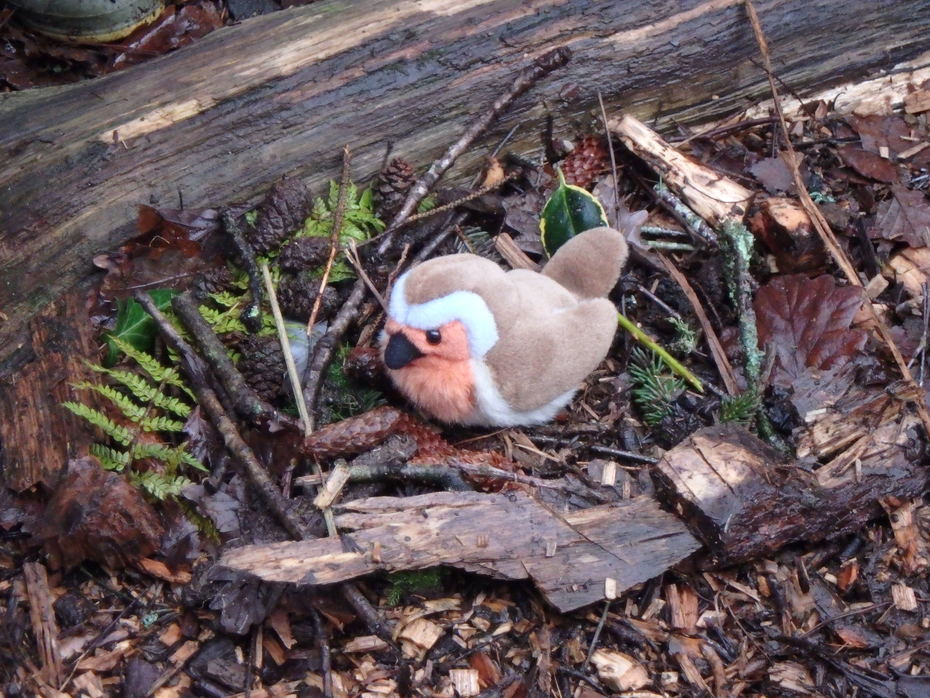 0 comments
No one commented yet.